Runner up in SAW Constable Silver Stag Award 2018
Chosen as a Crime Spotlight novel at Bloody
Scotland 2019
THE SUSPICIOUS DEATH OF A CLOSE FRIEND
THE FIGHT FOR RECOGNITION
It's 1967—rock stars, miniskirts and free love dominate— but medical student Beth Slater is discovering that the NHS isn't ready for female doctors.
Against a backdrop of prejudice and misogyny, Beth stands up for what is right. When a close friend dies, she vows to find out the person responsible.
As the years pass, Beth refuses to give up as she navigates stormy relationships, friends in crisis and the dark shadow of the AIDs epidemic. But technology is changing and advances in DNA and forensics provide clues which finally reveal a brutal truth.
Anne Pettigrew has written a sharply observed, witty, and delicious tale, of ambition, prejudice and human triumph over adversity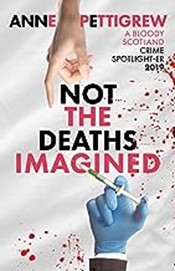 "Driving away from the Necropolis, he relishes the usual wave of satisfaction he experiences on completion. This latest triumph is a little younger than his usual, but no less warranted. The experimental cocktail in her tea had worked splendidly…"
In a leafy Glasgow suburb, Dr Beth Semple is busy juggling motherhood and full-time GP work in the 90s NHS when she becomes suspicious about some local deaths. As she tries to convince the authorities something is amiss, she finds her professional reputation at stake and undergoes a chilling campaign of harassment. Is a charming local GP actually a serial killer? Can she piece together the jigsaw of perplexing fatalities and save lives? And as events accelerate towards a dramatic conclusion, will the police intervene in time? Reflecting Pettigrew's own medical expertise, Not The Deaths Imagined re-affirms the benefits of growing up in a loving family and the need for friends in hard times, while offering insight into the twisted development of a psychopathic mind.
Why Anne Pettigrew writes…
Everyone visiting a doctor must wonder what they are thinking… Millions watch medical dramas like Casualty or Dr Foster. There are loads of doctors in novels, yet few are female unless appearing as pathologists, historical pioneers, or love interest.  I started writing to show what it was like in the man's world of medicine 50 years ago, showing the nuts and bolts of qualifying as a doctor and fighting up the career ladder as a woman. But others too faced difficulties and prejudice and the book came to show  that doctors are human, just as liable to get sick, have a breakdown or commit suicide. The narrative themes are topical: surviving 'Weinsteins', domestic abuse and addiction. It has something to say about the Scottish psyche, the evolution of sexual predation and the dark side of advancement in many careers, but humour is never far away. My aim was a book club book, ripe for discussion on the struggles of the 'goodies' and the genesis of 'the baddies' and on medical motivations and morals. Most of all, however, I wanted it to entertain and intrigue.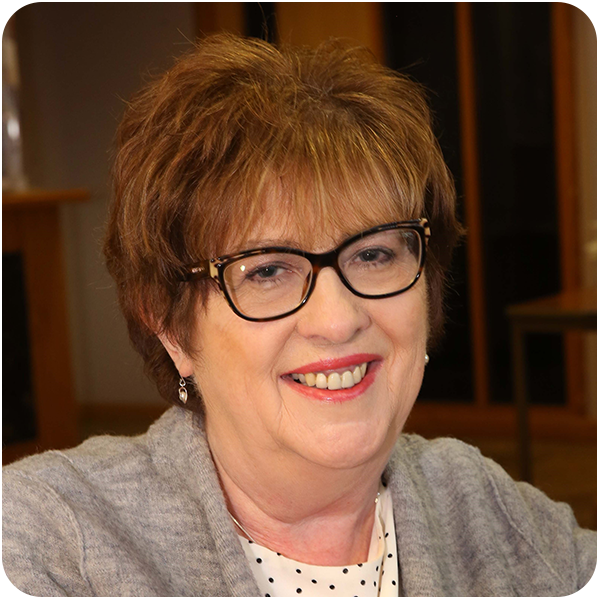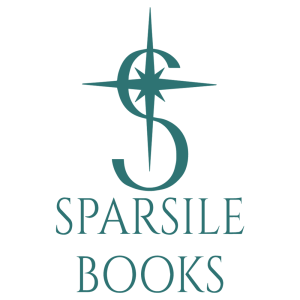 Sparsile Books is an independent publisher specializing in literary fiction and high-quality non-fiction encompassing a wide range of voices and experiences and offer exceptional perspectives even in old familiar genres.
To Sparsile, publishing is as much art as it is business, their books are for everyone and the stories they aim to give readers an original vision of the world without formulistic tropes.
'Sparsile' being a star which has not been assigned to a constellation, the company chose it to reflect their distinctive approach to publishing and hope of bringing readers books which are 'a little bit out there'.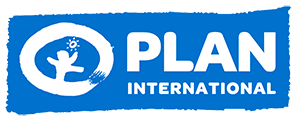 This book is dedicated to the millions of girls world-wide denied any formal education – never mind a university degree- and benefits the work of Plan UK, who aim to correct this.
Find out more at: https://plan-uk.org
"She peered behind all her pictures and examined the telephone before opening another bottle of Zinfandel"
When Judith Frazer discovers the brutally murdered body of Professor Gilbert, a world expert on ancient Eastern society, she has no idea the danger she – and her family and friends – are about to be drawn into. As she tries to explain what is happening to the police she realises just how odd her life has become – and how frightening. Modern terrorism and ancient history collide in the dreaming spires of Oxford, leading to a terrifying race against time.
Set against the backdrop of the War on Terror in 2003, The Carnelian Tree is a humorous but fast-paced thriller featuring locked doors, missing computers, CIA agents, Saddam Hussein and even a cat's collar concealing a vital clue.
Fans of Dan Brown, Helen Fielding, Lucey Foley and Agatha Christie will find much to admire in this clever mash-up of literary styles.
Ringwood Publishing is a small independent Scottish Publisher, based in Glasgow, dedicated to publishing quality works of Scottish fiction and non-fiction around the key national themes of politics, football, religion, money, sex and crime