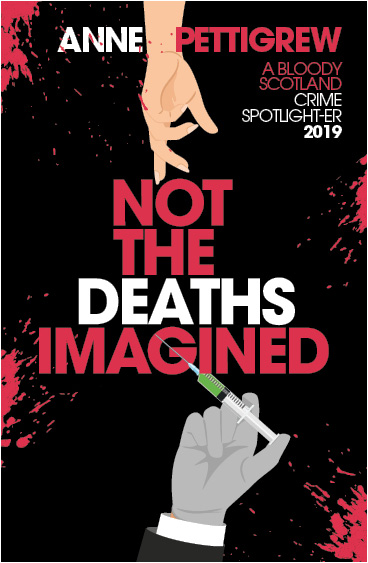 "Driving away from the Necropolis, he relishes the usual wave of satisfaction he experiences on completion. This latest triumph is a little younger than his usual, but no less warranted. The experimental cocktail in her tea had worked splendidly…"
In a leafy Glasgow suburb, Dr Beth Semple is busy juggling motherhood and full-time GP work in the 90s NHS when she becomes suspicious about some local deaths. As she tries to convince the authorities something is amiss, she finds her professional reputation at stake and undergoes a chilling campaign of harassment. Is a charming local GP actually a serial killer? Can she piece together the jigsaw of perplexing fatalities and save lives? And as events accelerate towards a dramatic conclusion, will the police intervene in time? Reflecting Pettigrew's own medical expertise, Not The Deaths Imagined re-affirms the benefits of growing up in a loving family and the need for friends in hard times, while offering insight into the twisted development of a psychopathic mind.
Runner up in SAW Constable Silver Stag Award 2018
Chosen as a Crime Spotlight novel at Bloody
Scotland 2019
'Hasn't he got a wee willie?' Rosie peered at the cadaver's flaccid hapless member.
'What?' I spluttered.
'Haven't you seen one?' Rosie's left eyebrow rose.
'Come on girls, you must've seen a few peckers? You're not telling me you haven't done it, are you?' Rosie's beautifully-plucked eyebrows shot into her shaggy blonde fringe. 'What else d'you do after a few dates? I mean after you've sussed out he's not a serial killer, or worse, find out he's really, really boring?'

The University of Glasgow, the Summer of Love, 1967. A group of bright, ambitious teenagers embark on their medical degrees amid the social and sexual revolutions of the sixties. Beth Slater is shocked at the scarcity of girls on her course, and the attitudes they encounter. Devastated by a close friend's suicide, Beth uncovers a revealing diary and vows to find the person responsible for the death. Struggling with the pressure of exams as she supports friends through unexpected tragedies, Beth charts the students' stormy relationships over two decades against a backdrop of Free Love, the Ibrox Football Disaster, the emergence of HIV and DNA forensics.
Why Anne Pettigrew writes…
Everyone visiting a doctor must wonder what they are thinking… Millions watch medical dramas like Casualty or Dr Foster. There are loads of doctors in novels, yet few are female unless appearing as pathologists, historical pioneers, or love interest.  I started writing to show what it was like in the man's world of medicine 50 years ago, showing the nuts and bolts of qualifying as a doctor and fighting up the career ladder as a woman. But others too faced difficulties and prejudice and the book came to show  that doctors are human, just as liable to get sick, have a breakdown or commit suicide. The narrative themes are topical: surviving 'Weinsteins', domestic abuse and addiction. It has something to say about the Scottish psyche, the evolution of sexual predation and the dark side of advancement in many careers, but humour is never far away. My aim was a book club book, ripe for discussion on the struggles of the 'goodies' and the genesis of 'the baddies' and on medical motivations and morals. Most of all, however, I wanted it to entertain and intrigue.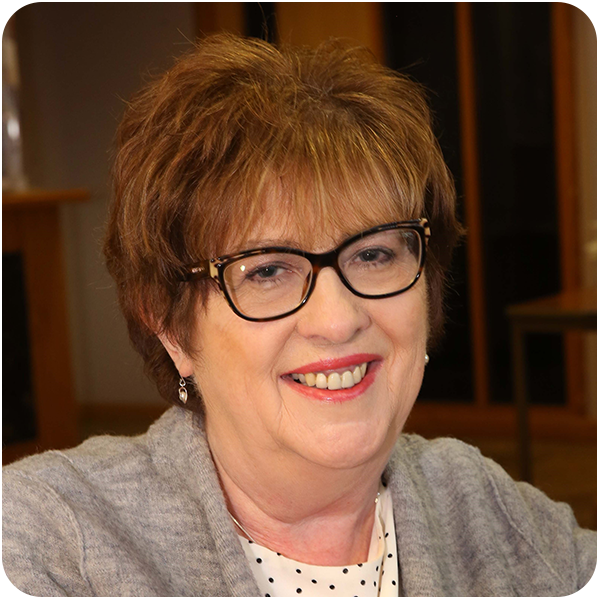 Ringwood Publishing is a small independent Scottish Publisher, based in Glasgow, dedicated to publishing quality works of Scottish fiction and non-fiction around the key national themes of politics, football, religion, money, sex and crime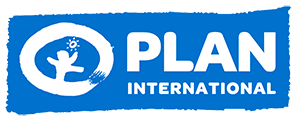 This book is dedicated to the millions of girls world-wide denied any formal education – never mind a university degree- and benefits the work of Plan UK, who aim to correct this.
Find out more at: https://plan-uk.org