Submission for Saltire Award
Date – 16th Aug 2019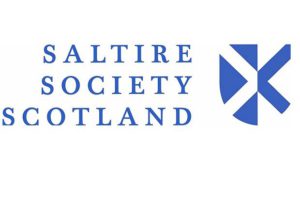 Ringwood Competition: Butterfly & Pig Afternoon Tea
Prize drawn 31.5.19. Won by Anne Pettigrew of Cambridge! How weird is that? Are we related?
Find out in August when she comes up here to visit relatives…
'Waterstones in stock!'
20/05/2019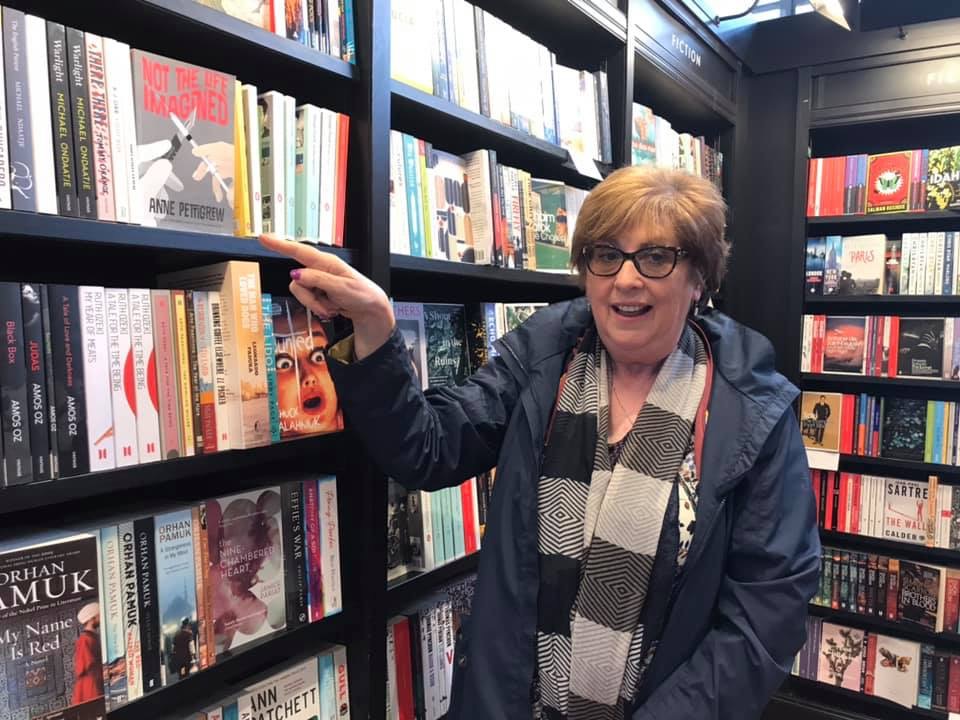 Glasgow University Medicine, Arts and Humanities Society
Date – 25/03/2019
Venue – Adam Smith Building
Talk, debate and readings with female med students
Aye Write, Sudden Fame
Date –  24/03/2019
Venue – The Mitchell Library
Readings with Federation of Writers (Scotland)
Kilmacolm OKFest
Date – 23/03/2019
Venue – Old Kirk
Talking on Joy and reading from Not The Life Imagined.
Greenock Book Launch
Date  – 26/02/2019
Venue – Beacon Arts Centre
Q&A with Polly Beck and Raffle for PlanUK
Glasgow Book Launch
Date – 24/01/2019
Venue – Curler's Rest, Byres Rd, Glasgow
Q & A with Tv's Judith Ralston and Raffle for PlanUK