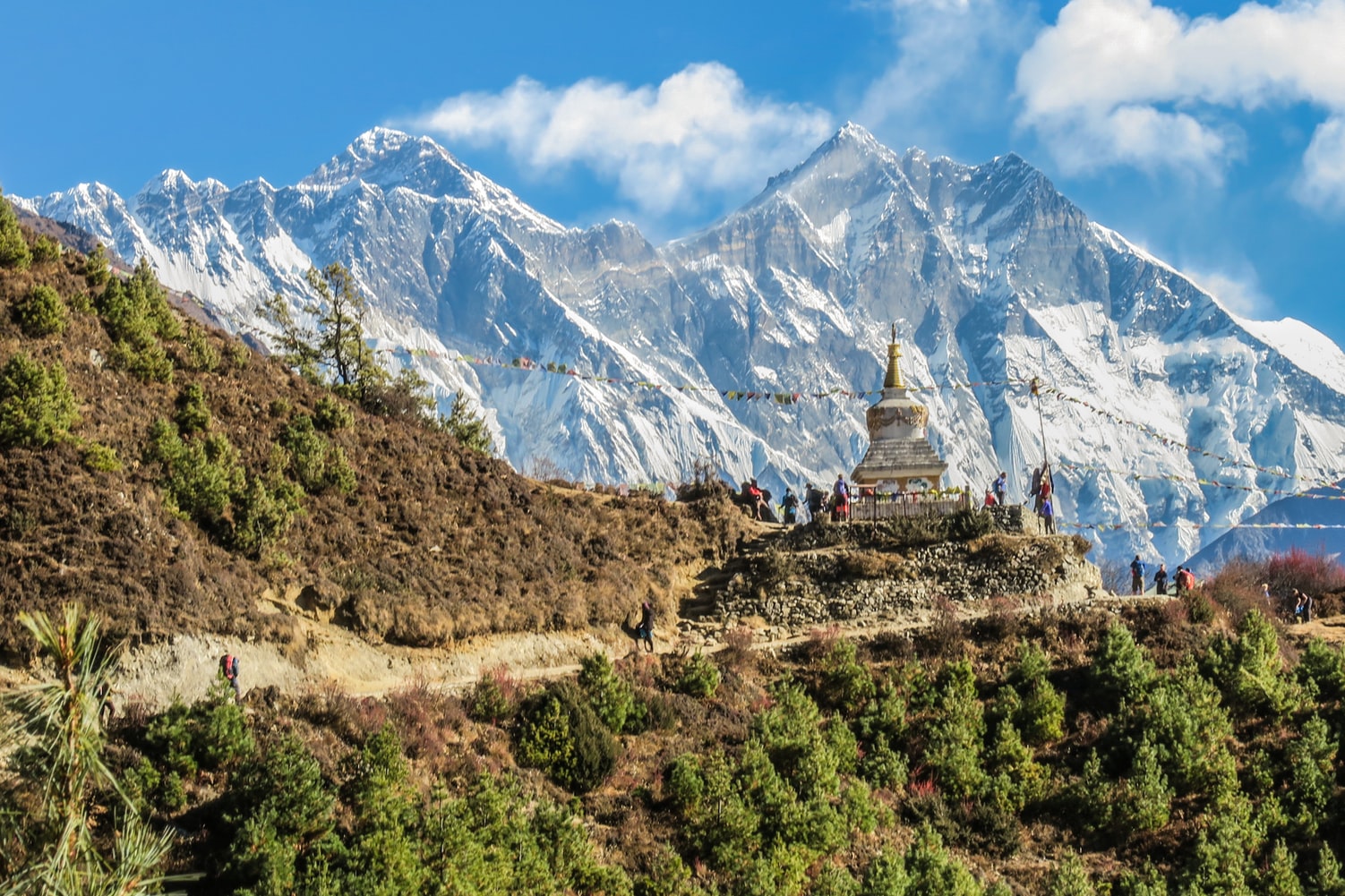 Being a published author is great- I'm over the moon to have a second novel out, but I never realised that publication is just the beginning. It's a hard and rocky road finding readers, like climbing Everest only to discover no one will ever know you've done it unless you climb an even steeper mountain – marketing. Now in my 70s I fear I lack the necessary stamina.
Writing the books was fun: inventing people, scenes, plots, moving them around at my bidding, getting lost in my imagination and including snippets of real NHS and discrimination scenarios that I felt would be of interest. A good away to spend wet afternoons, of which we have many in the west of Scotland, even if often the output was turgid drivel needing binned! Early morning is best. And an early memo to self was: writing is not improved by Sauvignon. (Not so sure it doesn't help my piano playing though… )
Satisfyingly, after a tutor's red pen (involving a delete of my first 3 chapters…) and some writing group scrutiny, I saved my first novel, Not The Life Imagined, as 'Final Version.'  Next, after consulting The Writers & Artists' Yearbook, I composed my 'Bio' and Synopsis (the latter unbelievably tricky) and scanned the online presence of agents and publishers it listed before composing individual, targeted pitches. Unsatisfyingly, then came the rejections. Most trickled in slowly, though some were brutally abrupt. The record was one formulaic agent rejection within 10 minutes! Most were 'not what we're looking for at this time' or 'we wish you well with someone else.' Kind. But the majority of my carefully compliant submissions went unacknowledged. In fact by the time the 'we love your story…' came, I was so jaded that I didn't open it for two days as the subject line only said, 'Re your submission.' After a whirlwind of chats, contracts, editing and cover-design, my book was in my hand. My old Dad would have been thrilled.
Now the rub. There are an estimated 100,000+ books out every year in the UK – and 600 (according to the Guardian newspaper) due  on September 3rd 2020 alone. Like graduating, being published is no guarantee of success. How to make your literary voice be heard in the social media buzz is as baffling to me now as Higher calculus was at 17. Facebook I can handle; a nice way to find and keep up with friends old and new, but Twitter? Where do people find the time to scroll endless Twitters (sorry tweets) and threads? Doubtless it suits POTUS, (no grammar, wee words, and acronyms) but for an oldie like me, while there's interesting ideas and opinions there's hundreds of baffling posts to plough through. Is there any helpful etiquette published anywhere? Must I follow those who follow me? Or visit @randomwhoever connected to writing? Prolifically re-tweet or love twits? Or comment?  And Instagram. I get that you need a visual, but also 5 dots to separate hashtags – why not 3? And have lots of #s to pick up followers like old-fashioned flypaper (hopefully I'm less toxic). I have acquired a delightful dancing doctor follower from Russia but also some strange men with curious names, scant few posts and odd pics in scant dressing gowns.
Please don't think I want to put anyone off writing: we all have stories to tell, issues to air. My old psychiatric boss was a big fan of writing- it's good for mental health. My aim is to entertain, amuse, and intrigue readers by the life trajectories of my characters torn between their NHS and private lives. Both books were hard work, so I'll do my utmost to get them out there. But I'm wary of relying solely on second-hand, truncated communications from ethereal beings on the net- however rapidly 'memes' and 'hashtags' and 'shares' can ricochet round the globe in the hope of boosting sales. I'm more attracted to the real world of book talks and festivals and author events, sadly now Covid-decimated. It has to be said that its nice signing books on request. I do love it and am in truth, amazed someone's bought mine! Sadly, I'm miles from a bookshop now. It's a warning for readers: use them or lose them.
I'll never be a best seller or have a big celebrity prize, but it was great to make the top 100 for medical fiction for a bit, get on the Bloody Scotland stage and be runner-up in the Scottish Association of Writers Constable Award. I'll do my best to sell my books to raise money for charity PlanUK to improve girls' lives worldwide, but I doubt I'll make 1,000 followers for my Twitter or Instagram. Still, mustn't grumble- I 've published a book! Good luck to all submitters. Remember it just takes one email to set you off up the mountain! As you see in the pic, Everest looks great. If you can get to Sikkim.